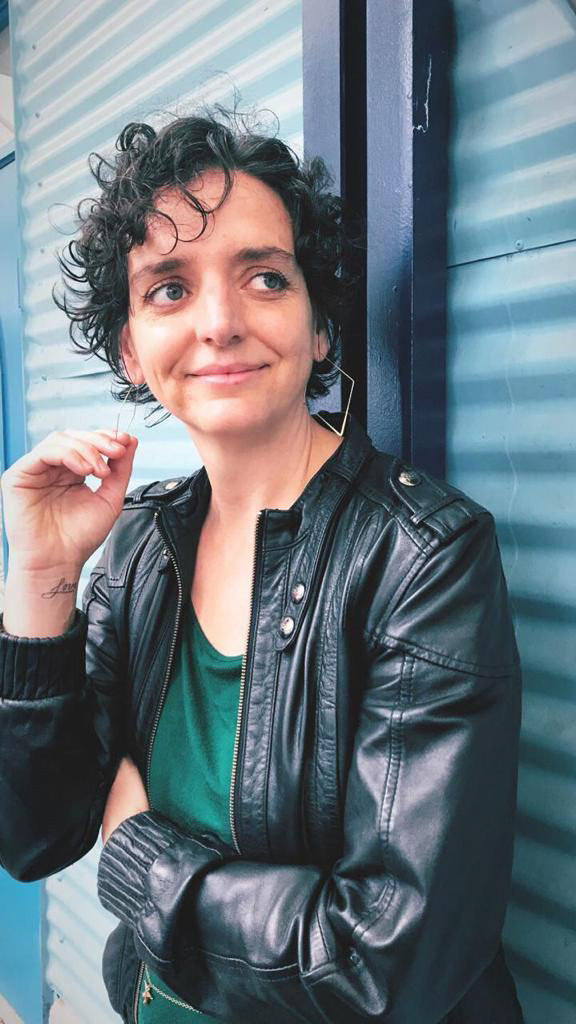 I'm an artist with my heart  set on creating a better world. I have come to the understanding that by sharing my unique skills and passions with my community, is a means of doing so. 
Furthermore, I'm an Architect with a certificate in Fine Arts and a Permaculture Design diploma. I have walked the last 2 decades of my professional journey mainly in  film and theatre, by designing and building sets for different kinds of Universes.
I have also explored the world of directing movies, with a couple of  short documentaries for 

outofDbox productions

.

 As well as I'm currently on the venture of writing  and directing my first feature film. On the same line I have the honour to be the Lead Film Committee for Vida Vert Sustainable Festival.
Finally but not least, my passion for social change and spirituality  has been reflected as well in the ongoing sustainable CIRCULAR fashion collective: Magdala Upcycling as Co-founder and Artistic Director.